Lifetime mortgage
In simple terms, equity release refers to the act of releasing the money tied up in your home. For the majority of people out there, their home will be their biggest asset. By utilising an equity release product, you are able to receive money, in either a lump sum or instalments, that would otherwise be untouchable to you. Equity release is an option for those over 55, who are approaching retirement or are already retired. You may need some additional income for remodelling the kitchen, planning a holiday or buying a new car. The money released from your home can be used for absolutely anything you wish.
There are two types of equity release products you could choose to use. Both products have different merits and limitations. In order to find out which is the best product for you, it is definitely worth speaking to an independent financial adviser. The two types of equity release are lifetime mortgages and home reversions. This article will focus on lifetime mortgages.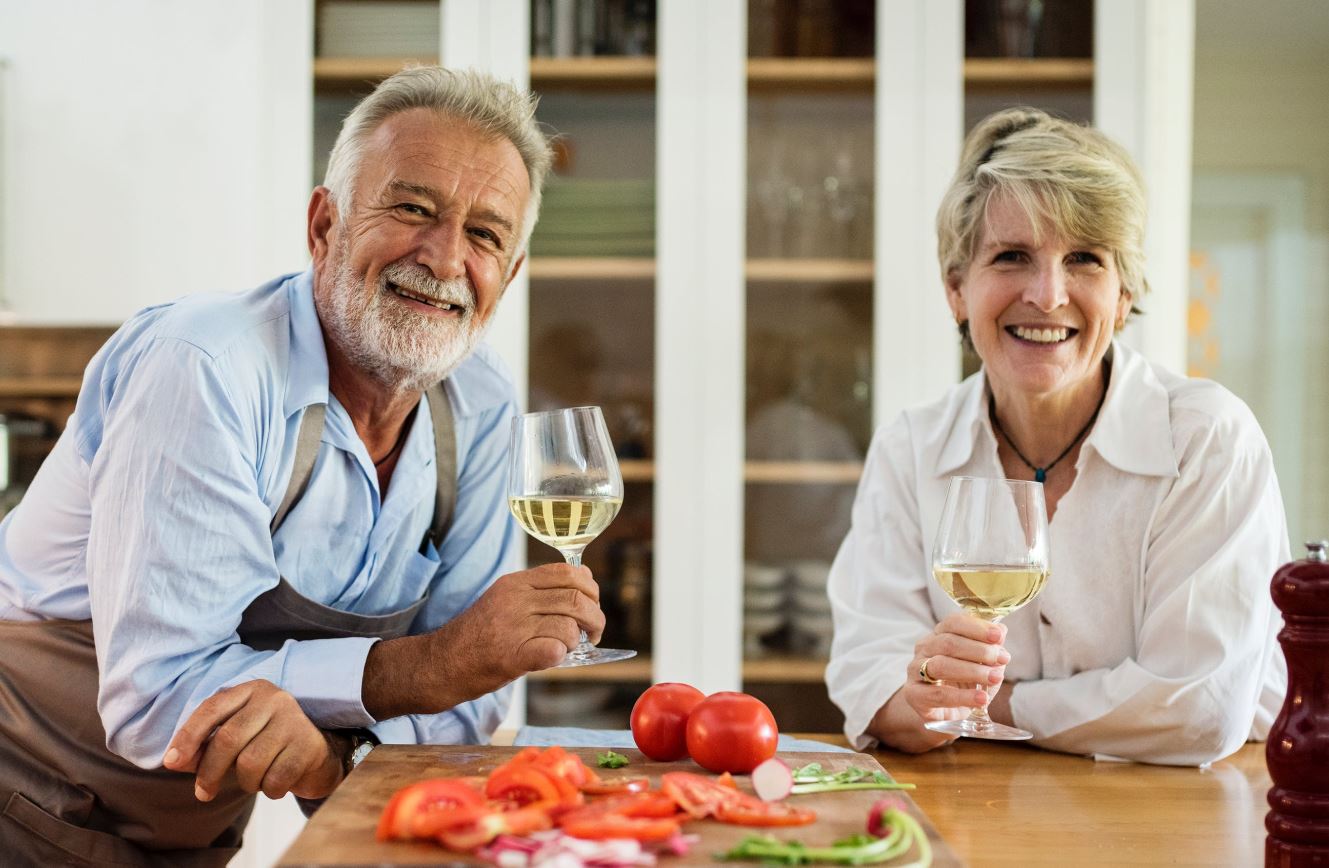 What is A Lifetime Mortgage?
A lifetime mortgage is a mortgage that is secured on your home. If you chose a lifetime mortgage you could receive a lump sum or smaller instalments. In order to use this option, the property you take a lifetime mortgage out on must be your main residence. People can usually borrow up to 60% of the value of their home, dependent upon factors such as age, income and property value. By doing this, the cash would be released to you in exchange for you taking up this loan. The loan amount and any interest gained would be paid upon your death or when you move into long-term care. With this product you retain ownership of the property until the time comes for the loan to be repaid. When you take out this product you can choose to ring-fence some of the value of the property as inheritance for your family. The best aspect of this product is that you don't need to pay any repayments at all, not even interest. The amount you owe would just keep rolling over until your death or movement to long-term care. If you choose to, you can continue to pay the interest, so as to keep the value of the debt to a minimum. A benefit of taking out smaller amounts of money is that you only pay interest on the amount that is released, meaning that the debt does not increase as rapidly.
Are There Different Types of Lifetime Mortgages?
Yes, the two different types are 'interest roll-up' and 'interest paying' mortgages. These two are pretty self-explanatory. An interest roll-up mortgage is where you get a lump sum, or are paid a regular amount, you pay interest on what you have borrowed. Now, in this instance, you will not pay the interest back, it is 'rolled-over' and is paid at the end of the mortgage when your home is sold. An interest paying mortgage is exactly what it says, you only pay the interest. This means that the amount you owe will not increase, unless you choose to borrow more money.
Should I Choose a Lifetime Mortgage?
This is where it could possibly get tricky, as different people would benefit from different products. It will depend entirely on your own individual circumstances as to which you should choose. Again, an independent financial adviser will help you to get the best product for you. It is important to note that both products have a 'no negative equity' guarantee, which means that even if the solicitor's fees and agent's fees mean that there is not enough money left to pay off the loan in full, neither you nor your estate will be liable to pay for this.
Are There Any Limitations to Lifetime Mortgages?
Yes, it can be more expensive to use an equity release product than it would be to sell your home. There can be some less obvious costs to taking out a lifetime mortgage. These come in the form of building insurance, an arrangement fee, financial adviser fee, a completion fee and other legal and valuation fees. These can cost anywhere between £1500 and £2000. There could be an early repayment charge too.
Interest rates are almost always higher on these products than on ordinary mortgage products. There is no fixed term or date to pay by, which means that any interest would just keep building up. And if you do decide to down-size your home, you may not have enough equity to do this. What you need consider, with the help of a financial advisor, is whether equity release is right for you. It's not something for everyone, but that doesn't mean it won't work for you.
Equity release is becoming a more common financial decision within the UK, with lifetime mortgages being the most popular. However, you could end up in a sticky situation if you take this product and it is not right for you. The main point that needs to be stressed in this article is that the support of an independent financial advisor is so important when making a decision such as this. Take your time and think about the decision. Weigh up the benefits and possible pitfalls for you and your family. If you think this is right for you, then go ahead, but do not do it alone!